Several weeks ago, I came upon the news of the sudden and tragic passing of a friend. Amid my shock and sorrow, I also vividly recalled the joy it was to be around her.
I recalled the way that she greeted people with a smile, her genuine desire to help others and her delight in a job well-done. She loved the feeling of helping to solve problems through her work. But above all, and what stands out the most, was the way she loved those in her life.
The memories she imprinted on the heart of life brought me to reflect on what matters most in my own, what I am giving my energy to and where I am giving it away. With only a finite amount of energy to give each day, reflecting and getting clear on what's most important becomes crucial to living a life of meaning, purpose, happiness and fulfilment. We often waste a lot of time and energy focusing on things that lead us in the opposite direction.
So, the question is, "What is most important?"
The night she came in a dream
---
A little over a month after her passing, she came in a dream. I was seated somewhere I didn't recognize, and I could feel her presence behind me. As I sat, she embraced me gently around my shoulders in a warm hug—a simple gesture of genuine friendship, care and compassion. She then stood in front of me, smiling.
I asked her the only question I could think of at that moment. I asked, "Do you miss anything about being here (in the physical world)?"
In hindsight, it was probably the best question I could have asked, because when we answer the question of what we would miss most if we were no longer here, we ultimately discover what's most important. And in doing so, we naturally are led to focusing our energy on the right things to lead us to a life of more meaning.
Her reply was simple and clear. With a confident and peaceful tone, she said, "The only things I miss are those who were in my life." She expressed how she would miss physically being here with loved ones, sharing moments and laughter and helping people through her work. That to be physically here is unlike anything else and a time to be cherished and fully lived.
What matters most
---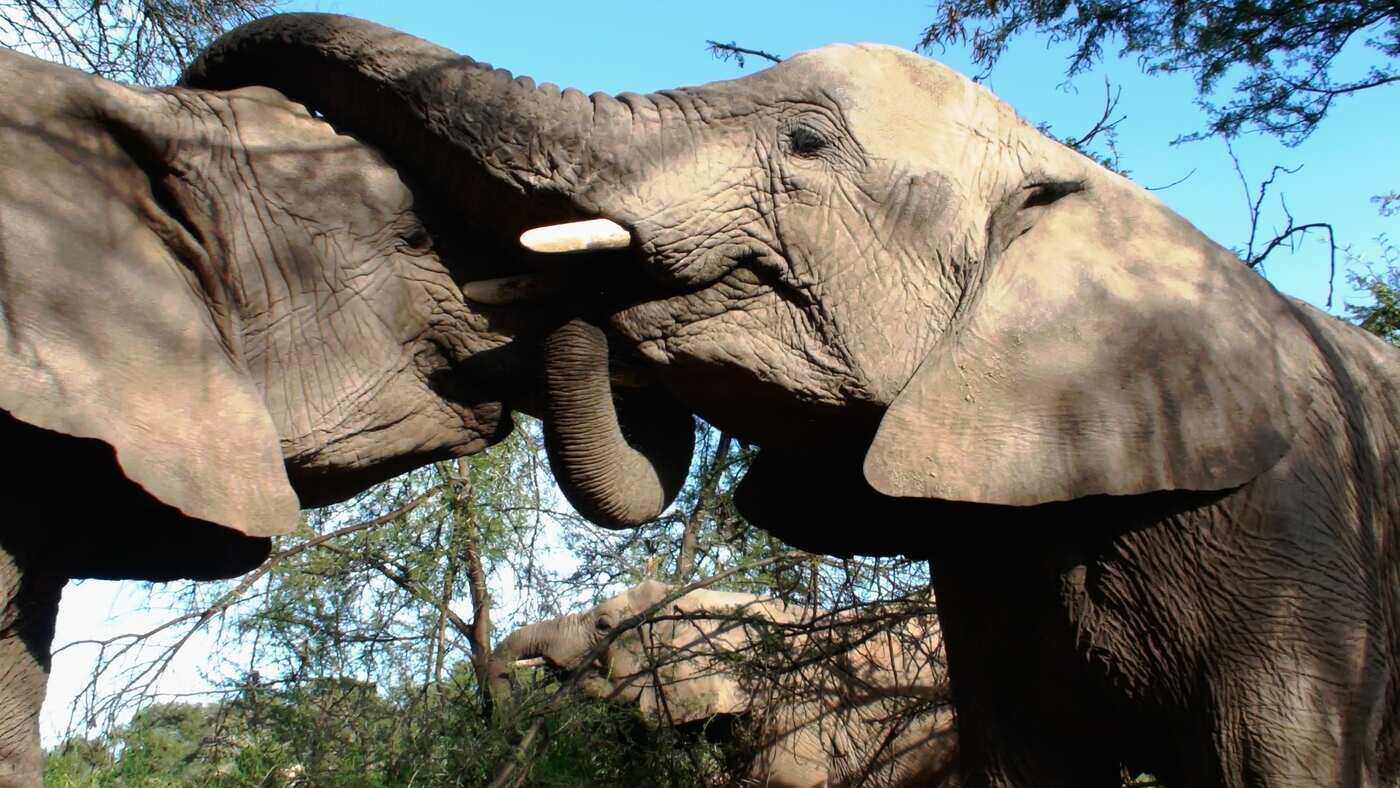 She then spoke from an energy of love and clarity as she reflected on this human experience. Her lips didn't move, yet she clearly expressed what she wanted to share with others. She expressed:
"Find the purpose that exists in everything you do right now."
Purpose is always there. It might be hidden by your desire to do or have something different, but what you are doing right now has a purpose. Whether it is through your job, or whether you stay home and care for your family—it is all purposeful and important.
You might seek more. You might find it challenging, at times, to see meaning in your work or your life, but "purpose" is always there because purpose is not solely a human endeavour; it is a divine endeavour that's at work through you. When you seek more, it's a sure sign that a higher love is guiding you. Listen and take action where you can.
"Recognize the joy that comes from helping others."
Her presence reflected her joy in helping others. As she stood before me, I could see her happily fiddling with something, knowing that once it was fixed, it would help someone and bring happiness for another. This was how I personally knew her best—smiling in genuine satisfaction, knowing that her work was of benefit.
You may not always find joy in the work you do, but you can always find joy in knowing that your work helps another. When you focus on this, you find what matters most in your work.
"Life comes down to sharing love."
Love is what connects you to others here on Earth, as well as after leaving this life. You are like a thread in a beautiful tapestry of life, one that is under the consistent presence of divine love working in the lives of each person. Our relationships and the love we give and receive become essential to living a life of meaning and fulfillment.
Harvard research studies have also shown that it is our relationships in life that lead us to the greatest happiness. Love is at the heart of this. It is our connection with our daughters, sons, friends, relatives, spouses, partners and colleagues.
My dear friend brought this point home when she said, "The only things I miss are those who were in my life." This is what she cherished most, and it showed to those who knew her.
I believe the overarching message is that in reflection, you can find what matters most. And in doing so, you find meaning, purpose, happiness and fulfillment. It comes most prominently through the moments you share with others, the joy you feel in a job well-done, and in the practice of loving life and all those in it to the best of your ability.
«RELATED READ» A NECESSARY EVOLUTION: From mayhem to mindfulness and meaning»
---
image 1 David Mark from Pixabay 2 Enrique Meseguer from Pixabay