First Vaccine, February 25
The long slog
is almost over, I thought
sitting in the Kaiser suite
that's newly a vaccination clinic
beside the paramedic
uncapping his syringe
and bringing it towards my arm.
A flood of emotion
arose from inside me,
a surprise after all
the past year's dry discipline.
A wave of gratitude
surged toward this kind man
doing his duty.
"Thank you for saving lives,"
I told him,
briefly able to envision
the efforts and struggles
of so many that have gone into
this moment of my protection—
and that went towards holding the line
all during this dreadful war.
A Dream-Figure's Hymn to the Dreamer
I am a dream-figure
praying to the Dreamer,
the One who created
this dream I call a world,
the One who has become every object in it
and yet also stands beyond it as Creator.
I pray to You,
the One who has become
myself and everything else
and then somehow through Your Leila
has thrown the veil of Maya over all
so that there appear only
self and innumerable objects,
some beautiful, some repellant.
O Dreamer, this dream-figure
is praying to You to Help him Awaken,
to see through the dream to Freedom
and to the Mysteries of Love and Service
that will make him free,
that will make him a pure Blessing
unto all those he meets and serves.
Which One Am I?
A few times in this life,
needing to take a risk
yet unable to push myself
over that cliff,
I've had to live with myself
after drowning in fear.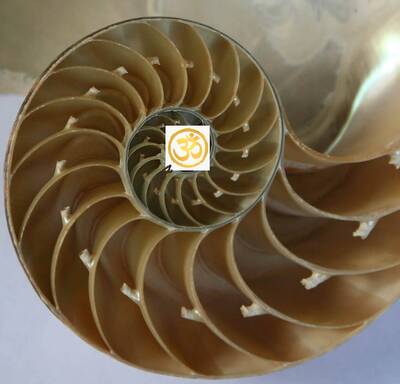 Other periods, risking
so often and so much,
it felt as if the ground
under my feet
might burst into flames!
Oh, God,
Who am I?
What am I?
That cringing coward
walking among
shadows?
The new life
that has burst
out of despair
several times
over the years
like an acrobat
leaping through
a covered hoop?
The "young radical"
—no matter what my age—
light in his eyes,
Krishna by his side,
the way a certain friend
remembers me from
our first meeting years ago?
Slowly, I've begun to realize:
"I" am only the place
where all of this happens.
The Snow You Can't See
We have to keep shovelling the snow,
the snow that falls all the time,
the snow you can't see,
sooty and ubiquitous,
pouring into the world from radios and TVs,
newspapers, muzak in the stores,
traffic and exhaust on the streets
and the dull chant of the mantra
of the thought-voices of millions of unclear minds,
There may have been a time
before the snow was falling, but today
if we stop shovelling, we end up frozen.
Passersby will see only a snowman.
Keep clear
the road of the heart!
Be vigilant. Keep
your outline sharp!
Know who you are
and who you're not!
You may go
for a picnic in the hills,
a quiet retreat
and let down your guard,
but back here
where most of us live,
the forecast is: snow.
I Do My Best
I do my best—or so I think.
Now, for a toast, my glass I clink.
I do my best here on the brink
To earn a new Divine Wine drink.
I do my best and then I wait.
What will God next put on my plate?
I do my best—and yet, at times,
the follow-up lacks graceful rhymes.
In truth, how can I even know
if it's the best that I can do?
Though I try hard, I can't yet find
the key to the Unconscious Mind.
I do what I do, Lord. Someday
Your Touch will wash all this away!
«RELATED READ» POEMS BY JAMES FARWELL: 8 haikus about living authentically in the moment»
---
image 1: Wikimedia Commons; image 2: Max Reif; image 3: Jitze Couperus (Om symbol added); image 4: Wikimedia Commons; image 5: Wikimedia Commons (beige text bubble added)